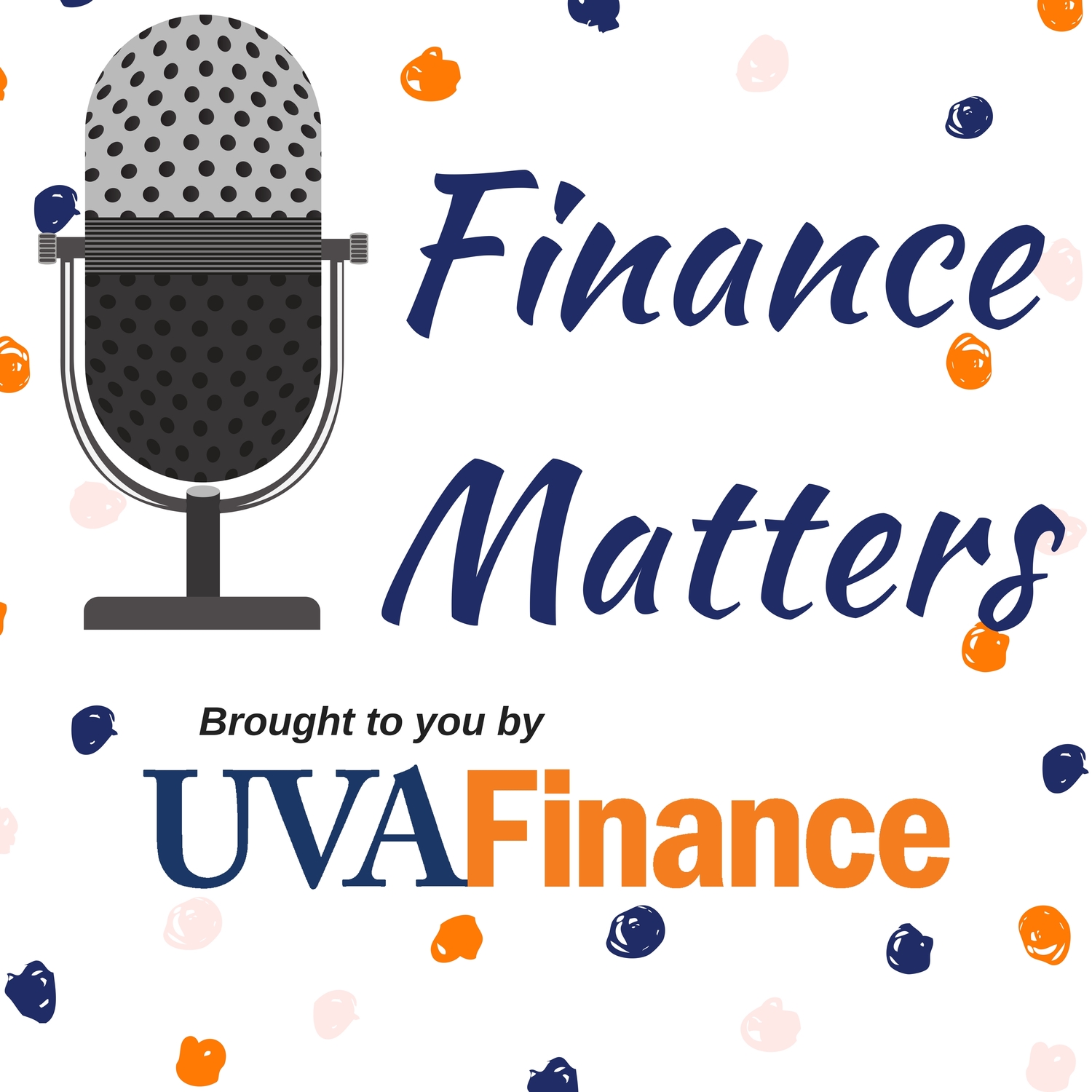 Wave 1 – Self-trust and the 4 Cores of Credibility
In this pod, Patty and Brandi delve into Stephen M.R. Covey's Speed of Trust, tackling the topic of Self-Trust.   Self-Trust is the First Wave of Trust, and deals with the confidence we have in ourselves, in our own ability to set and achieve goals, keep commitments, and "walk our talk."  Listen in to learn more about self-trust and the four cores: integrity and intent (part of character), and capabilities and results (part of competence).  
Questions to ask yourself: 
About Integrity:
Do I genuinely try to be honest in all of my interactions
Do I typically "walk my talk?"
Am I clear on my values and am I comfortable standing up for them?
Am I open to the possibility of learning new truths that may cause me to rethink or redefine my values?
Am I able to consistently make and keep commitments to myself?
About Intent: 
How often do I discount or "tax" what someone says because I'm suspicious about their intent?
What kind of tax is my organization paying because employees don't trust management's intent?
What kind of tax are we paying as a team because we are suspicious of one another's motives?
What kind of tax am I paying because people question my intent?
What can I do to improve and better communicate my intent? 
About Capabilities
What capabilities do I have that make me credible and that inspire the trust and confidence of others?
What experience have I had/not had in developing capabilities that affects the confidence I have in myself?
What impact are factors such as technology and globalization having on the relevance of my current capabilities?
What is my attitude and approach toward improving my current capabilities and gaining new ones?
About Results
What kind of results am I currently producing?  Do these results increase or diminish my personal credibility?
If I were considering hiring someone, to what extent would that person's track record or current performance influence my decision?
How good is my own track record?  How likely would someone be to hire me based on it? 
How good am i at identifying desired results and executing effectively to accomplish those results?  Does my performance inspire confidence and trust?