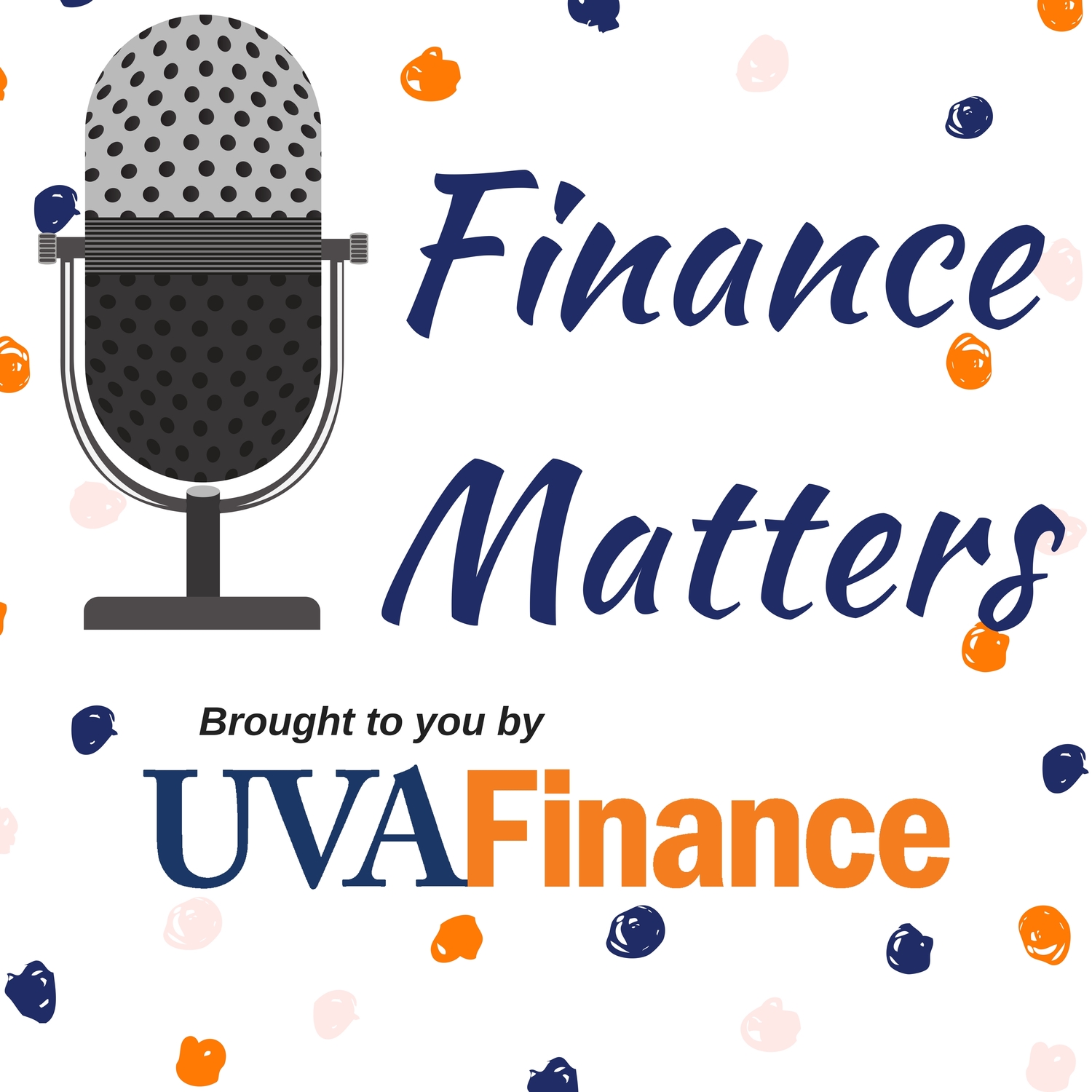 The Challenging the Status Quo Panel Series was designed to show you different perspectives from UVAFinance employees who aren't afraid to challenge the status quo and share their thoughts and ideas with you​.  Today's panelists are Amy Nolasco, Jonathan Agop, and Mara Hilliar.
RESOURCES MENTIONED:
Watch the webinar on the Online Community in the CI space:  https://communityhub.virginia.edu/videos/1416?ru=2104&sr=stream (netbadge required)
Listen to past webinars on Finance Matters!
https://everydaygrace.podbean.com/e/challenging-the-status-quo-managers-panel-finance-matters/
https://everydaygrace.podbean.com/e/challenging-the-status-quo-webinar-finance-matters/