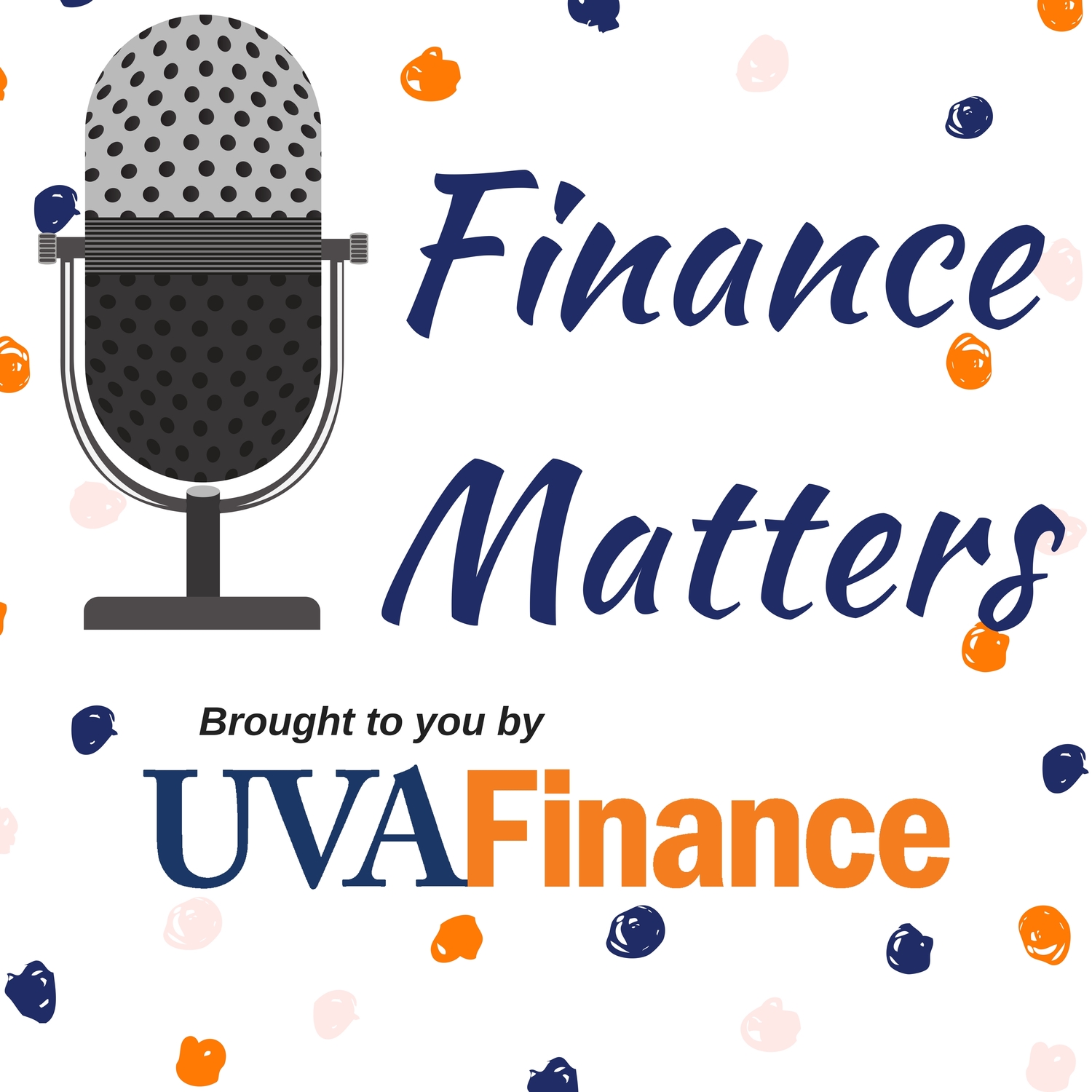 Patty and Brandi welcome Thomas Kim and Erika Priddy, two of the planning masterminds behind UVAForward.  Thomas and Erika talk about what they've learned about the appetite for professional development content and the immense pool of talent here at UVA.  They share what they've learned and what might be in store for future conferences. 
Learn more about UVAForward:  forward.virginia.edu, or check out the UVAFinance Blog: http://uvafinance.blogspot.com/2018/06/uvaforward-2018-virtual-recap.html
Shout out to the 2018 UVAForward Planning Team:  Kirby Armentrout, Mary Brackett, Matthew Darring, Tonia Duncan-Rivers, Thomas Kim, Jasmin Perez, and Erika Priddy
Interested in helping out with forward next year?  Email Erika Priddy!