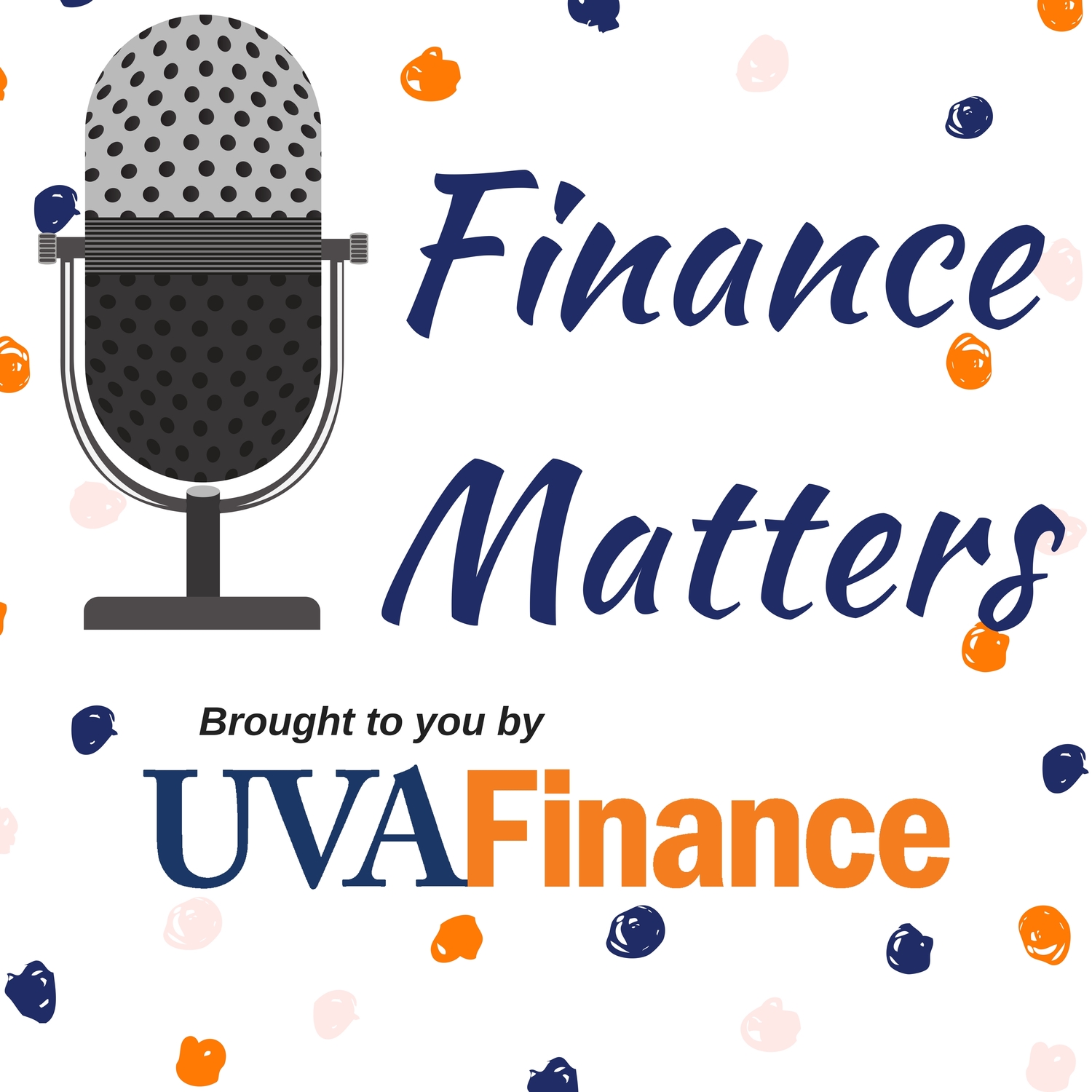 As 2018 winds down and 2019 looms, you might be beginning to think about your resolutions, and/or how you'll change the way you organize your life for better productivity and less stress.  On today's episode, we have some tips you should consider for getting more organized or at least finding some organizational strategies to try.  
This is part one of at least a two-part series.  For part two, we invite listeners to submit their own organizational strategies, methods that have worked for you, and books/frameworks that you have tried.
Send your feedback to bv8h@virginia.edu or pam5w@virginia.edu.
You can also tweet us at @UVA_Finance
Resources Mentioned: 
 https://bulletjournal.com/pages/book
https://officedynamics.com/9-ways-to-improve-your-organization-skills/
 https://gettingthingsdone.com/getting-things-done-the-art-of-stress-free-productivity/
https://zenhabits.net/27-great-tips-to-keep-your-life-organized/